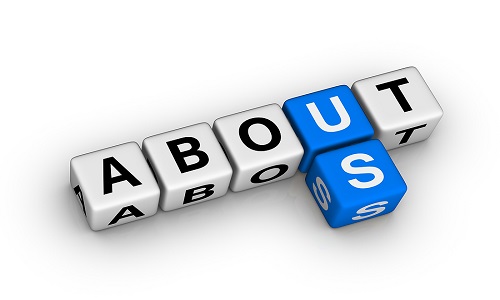 Change is inevitable and fundamental for improving the life style of the masses. The inception of TechCurve Software & Services possesses a parallel plot. Just like every startup, we were caught by an idea, an idea to change what needed to be changed on the ground.
We started our operation in July 2016 with a zeal to challenge the status quo and fill the wide lacuna that was palpable in the IT Sector of Jammu & Kashmir. At that time most of the organisations  in the IT sector were shutting their shop due to the internet gag and our journey was not hunky dory too but it was the commitment and decision making skills shown by our founder Mr. Parvez Ahmad Rishi( IT security expert) which bore the fruit of success for us.
Since then, we have never looked back and delivered numerous software solutions projects to the clients across the globe.
We at TechCurve Software & Services offer cutting edge software development services, Web development, Mobile application development, Seo, Content writing services coupling technology and novelty to boost business growth and profitability. Our bespoke software development services fit into a wide variety of verticals and business domains.
Our deft professionals not only keep themselves abreast with the latest technological happening in the field but also inculcate that knowledge in your projects to keep you ahead of the competition.
We believe in integrating our skills with our client's inputs to achieve desirable results. We have developed our own performance measurement systems that virtually support our clients into the routine of software developing and over- viewing the performance of our skilled manpower.
Our team of agile professionals like to take challenges head on and this core competency juxtaposes our team from the rest.
        Our Mission
        To provide bespoke cutting edge software products and services that are easy to use and fit business like          a glove.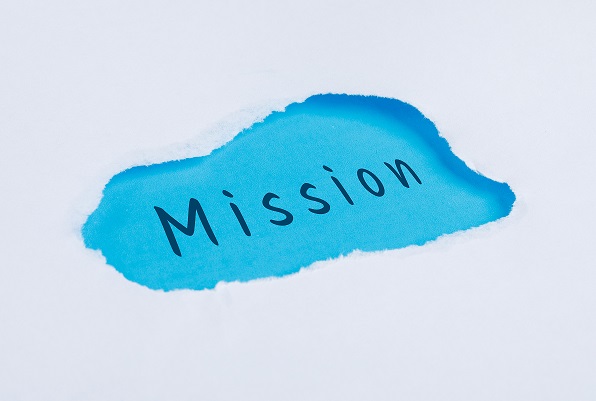 Our Vision
Our appetite for what we do led us here. Our vision guides our business every day. Market leadership is not what our companies aspires for but long term customer relationships which is made possible by implementing high end technology, a solution-driven approach and outstanding professional expertise.
Core values
Customer
At TechCurve Software & Service we don't believe in short term compulsions but long term relations. For us customer is not just a point of sale but long term asset. We believe, that the success of our business and that of our client follow a parallel path and we make sure sustain this with our cutting edge solutions.
People
Our employees are the most valuable thing that we possess, since they are ones who are the responsible for every remarkable product we deliver. Our resource don't act isolation but as a team. They discuss your projects, make strategies, and leverage their skills, close gaps and end projects. Isn't that simple and streamlined, that is why we cherish them. 
Quality  
Quality is not a onetime act but a habit and we follow this habit religiously. We pay special attention to the quality assurance of the products and services we deliver. We have knowledgeable quality assurance team that detect and resolve every issue with the products and services before delivering it to the end user .We believe that this is the best way to make products work as effectively as possible.
Our Team
Each startup needs a passionate entrepreneur, cutting edge skills and wholesome stories to tell. But the most important element which fuels the company with zeal and pushes it towards that goal is a genuine desire to change the situation and right decision making skills and believe me founders of the TechCurve Software & Solutions had developed all these innate traits in them.
Top Management
Mr. Parvez Ahmad Rishi ()
An IT geek, a tech innovator or an able administration would be a perfect word for a person who has spent more than seventeen years of his life in the IT sector. Mr. Parvez Ahmad Rishi has inculcated immense knowhow of the IT trade and has worked at top most positions with different MNC across India. He has built a reputation as a tech industry innovator, both on the technical and business fronts alike.  
Mr. Tipoo Amjad Ali ()
With more than 15 years of experience working with MNC's like Verizon Wireless, AT&T, American Airlines etc. Mr. Tipoo Amjad Ali has accumulated vast treasure of knowhow and managerial acumen during his professional carrier. As Manager Operations, he has streamlined the workflow thereby making it easier for subordinates to carry out repetitive work. A go-getter, deft & blessed with a personality larger than life, he is a must have individual in every organization.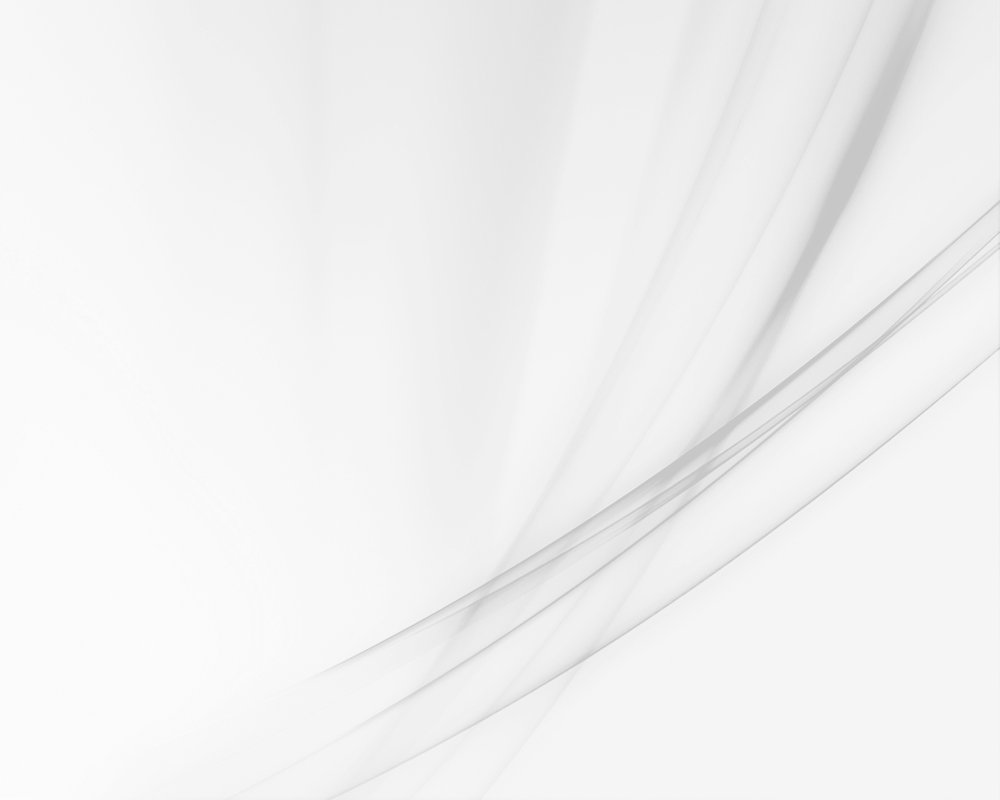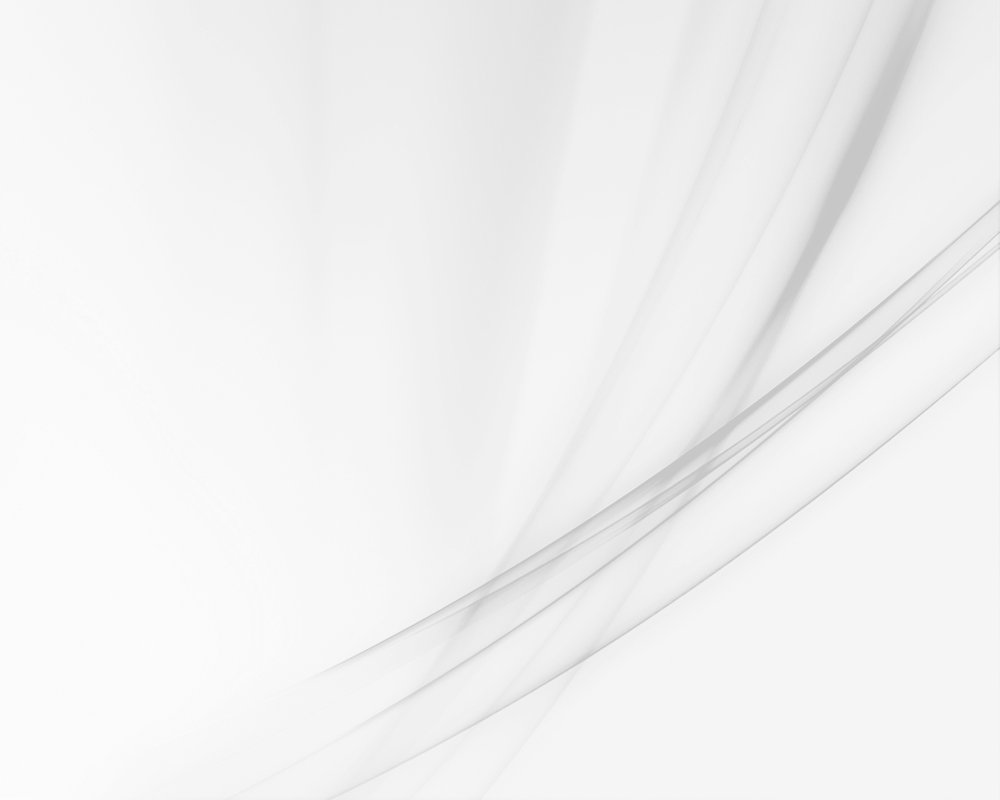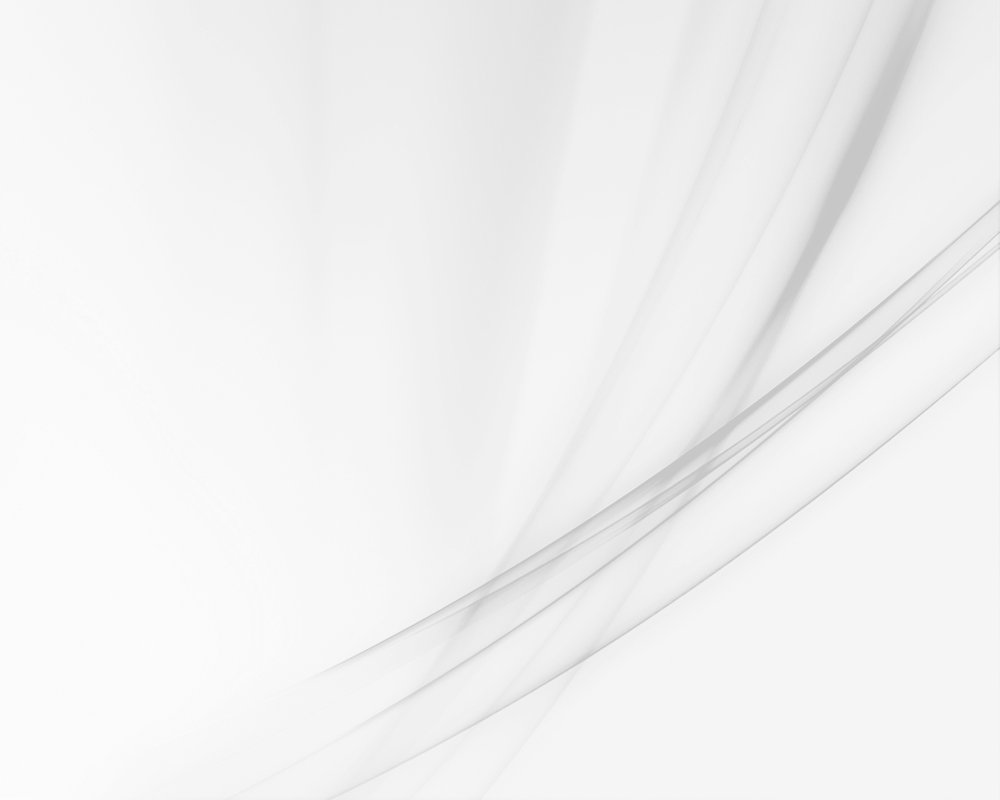 2
"Working with such an established brand has been a fantastic experience. Top quality on a consistent basis. Also provides a perfect match for the brand identity requirements of our company. On top of this, the feedback that we receive from clients on the products and services offers is always positive. It goes without saying that we look forward to continuing an excellent working relationship with TechCurve Software & Services."
2
"This is to certify that TechCurve Software & Services Old Zero, Srinagar has designed our website under website title "www.StarGuestHouse.Com and since inception, the said website running quite satisfactory and the annual maintenance of our website is being maintained by the said form in good professional manner. "
2
"After using the Product Provided By The Techcurve , We Are able to manage my whole process through a single window. Wonderful features like Gate PASS Voucher Generation, Record Keeping , and other features are perfectly developed to manage Whole Activities."
By assuring quailty and incorporating futuristc technologies, our work methodology is solely based on the principle that happy clients are the foundation of our success story.