Remain ahead of the competition and outperform your rivals with our cutting edge software services taking your business ahead of your curve.
We at TechCurve Software & Services offer an array of cutting edge software development services coupling technology and novelty to boost business growth and profitability. Our bespoke software development services fit into a wide variety of verticals and business domains.

We will keep improving on our products and may incorporate changes based on the feedback we receive from our esteemed clients.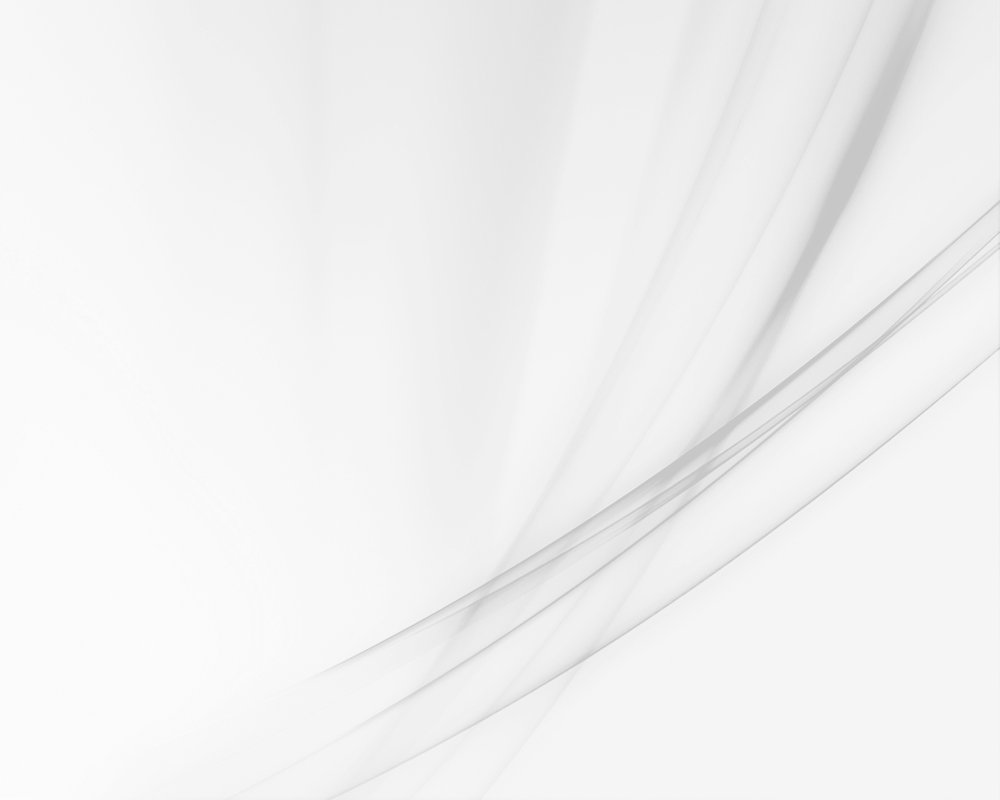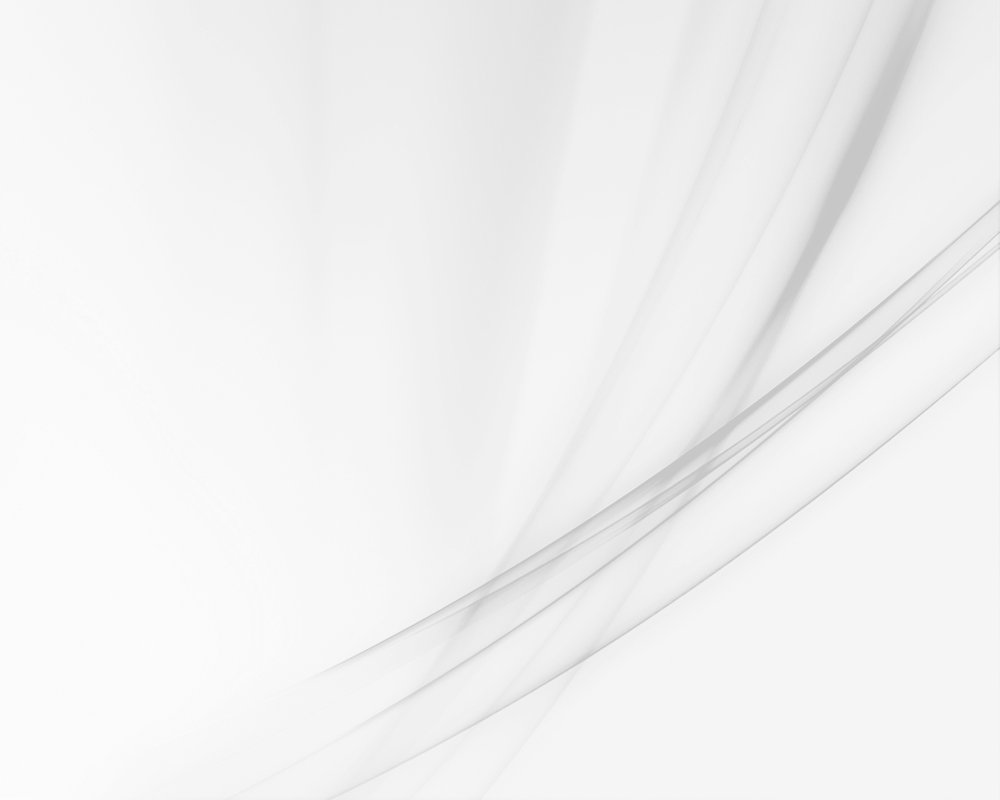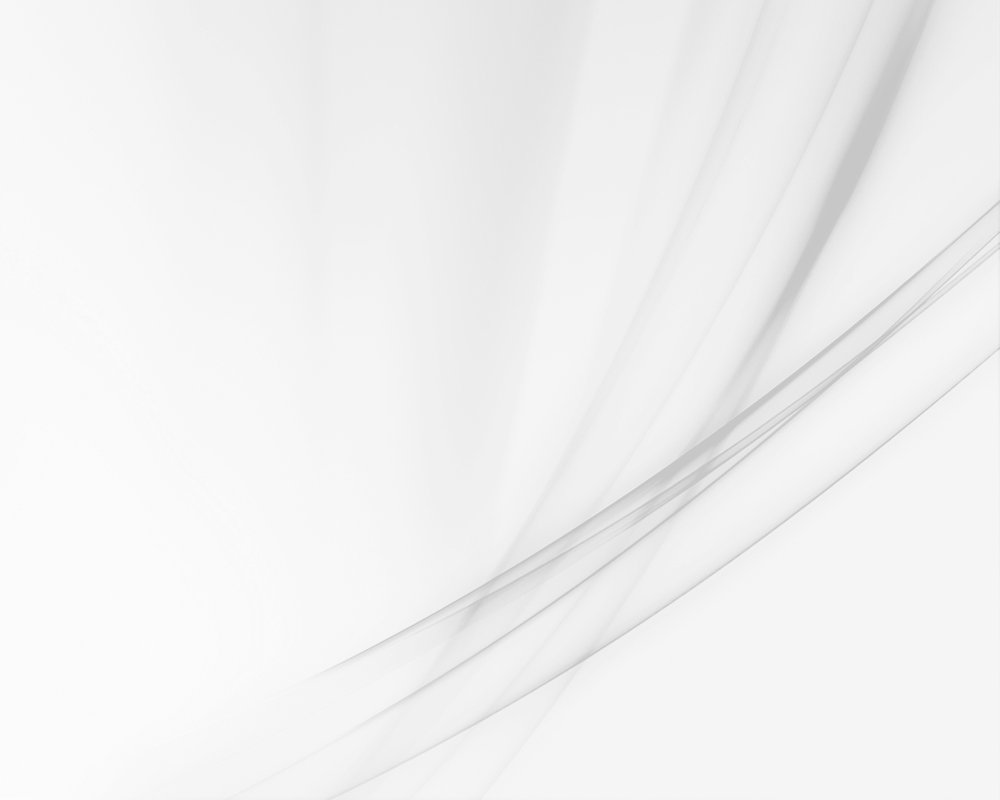 2
"Working with such an established brand has been a fantastic experience. Top quality on a consistent basis. Also provides a perfect match for the brand identity requirements of our company. On top of this, the feedback that we receive from clients on the products and services offers is always positive. It goes without saying that we look forward to continuing an excellent working relationship with TechCurve Software & Services."
2
"This is to certify that TechCurve Software & Services Old Zero, Srinagar has designed our website under website title "www.StarGuestHouse.Com and since inception, the said website running quite satisfactory and the annual maintenance of our website is being maintained by the said form in good professional manner. "
2
"After using the Product Provided By The Techcurve , We Are able to manage my whole process through a single window. Wonderful features like Gate PASS Voucher Generation, Record Keeping , and other features are perfectly developed to manage Whole Activities."
By assuring quailty and incorporating futuristc technologies, our work methodology is solely based on the principle that happy clients are the foundation of our success story.