QuantumBill is a user-friendly billing software that operates in real time designed for business dealing with travel. The software has been designed and developed by the adroit professionals of TechCurve Software & Services considering the requirement of travel industry.
 The purpose of this application is to let user generate invoices/bills that too without any professional accounting knowledge. The invoices and vouchers generated through QuantumBill are simple yet elucidate all the details that are necessary for knowledge of your customer.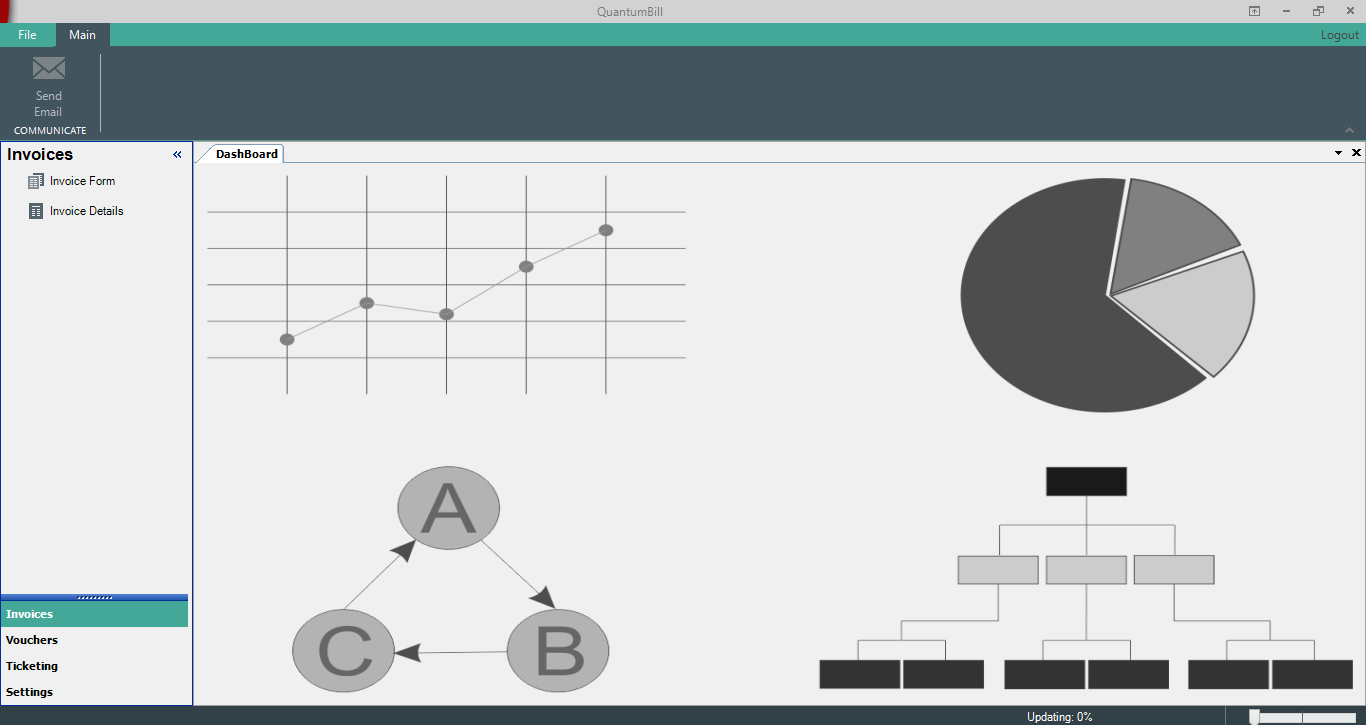 QuantumBill software not only lets you generate invoices quickly but accurate as well, without wasting your precious time. Invoices generated are based on real time inventory data.
QuantumBill software has an inbuilt feature of record keeping which helps the end the user to store all invoices & vouchers that have been generated through the software and retrieve them in future. The software also allows you to send attractive customized invoices to your clients with one click, as simple as that. Our software is not only in the business but most preferred by the clients within travel sector.
QuantumBill is a product of TechCurve Software & Services who have mastered the field of software solutions, web development, web applications, web hosting, online mobile applications development etc. Our unwavering commitment towards our valuable customers has made us follow through and shine and perhaps one of the reasons why QuantumBill is receiving accolades from the clients.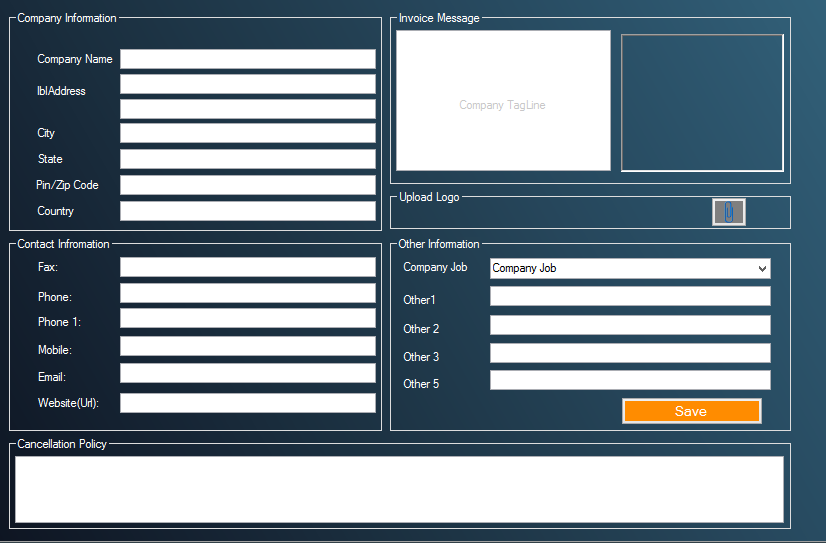 What sets us apart?
User friendly
QuantumBill software is simple to use with attractive graphics, so you will spend less time on paper work and more in wowing clients.
Cost efficacious
Our software is not only inexpensive but effective. By this we mean that, invoices that are generated are precise. The software lets you streamline all the billing related activities and eliminate irrelevant costs.
Remain connected.
With one click you can send attractive invoices to the customers and get paid on time.
Powerful features.
QuantumBill allows you to keep a record of earlier invoice activity for future use.it also lets you to save bills in pdf or you can export the data into excel.
We are listening.
We have a dedicated team of professionals who are proficient enough to solve your queries. Please feel free to contact us on all working days from 9 am to 6 pm.

By assuring quailty and incorporating futuristc technologies, our work methodology is solely based on the principle that happy clients are the foundation of our success story.