Start a conversation with your customers with bespoke, agile and enticing websites that work well for your business. At TechCurve Software & Services, we provide modern website design, development, and maintenance solutions to its customers worldwide, which complement popular community interests and exceeding benchmarks.
Incomparable design and precise content is what we practice at TechCurve Software & Services. We believe in designing websites that are aesthetically beautiful and enticing. Our gifted developers have the deftness of creating divergent and intuitive website designs.
We are not the novices in the field of development and designing but experienced enough to deliver projects for small, medium & large corporates working on cutting edge technologies like PHP, MySQL, and ASP.NET etc. and implementing the same.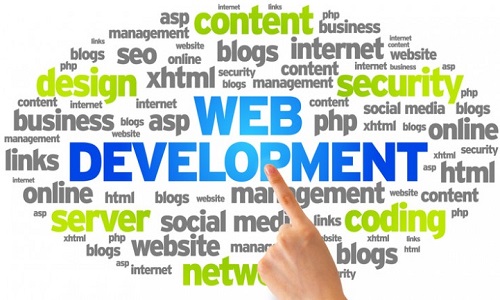 What we offer
Irreplaceable and professional designs
At TechCurve, we design websites that are inimitable and enticing.  our designs not only infuse trust into the visitor but leave a positive image of your brand.
Agile
Responsive designs are becoming the talk of the town and why not! Our responsive designs will allow your customers easily shift from laptop to mobile without any hassles.
Interactive
Websites that are interactive and talking to the clients attract more traffic leading to jump in sales .we are fully aware of this fact and design and develop websites that are interactive, dynamic and user-friendly.
Bespoke
We have a gifted team of professionals who take insights from the clients and provide complete control over the direction of the website development project, throughout the design and development process, to ensure the project is the one that appeals to you, your organization and your customers.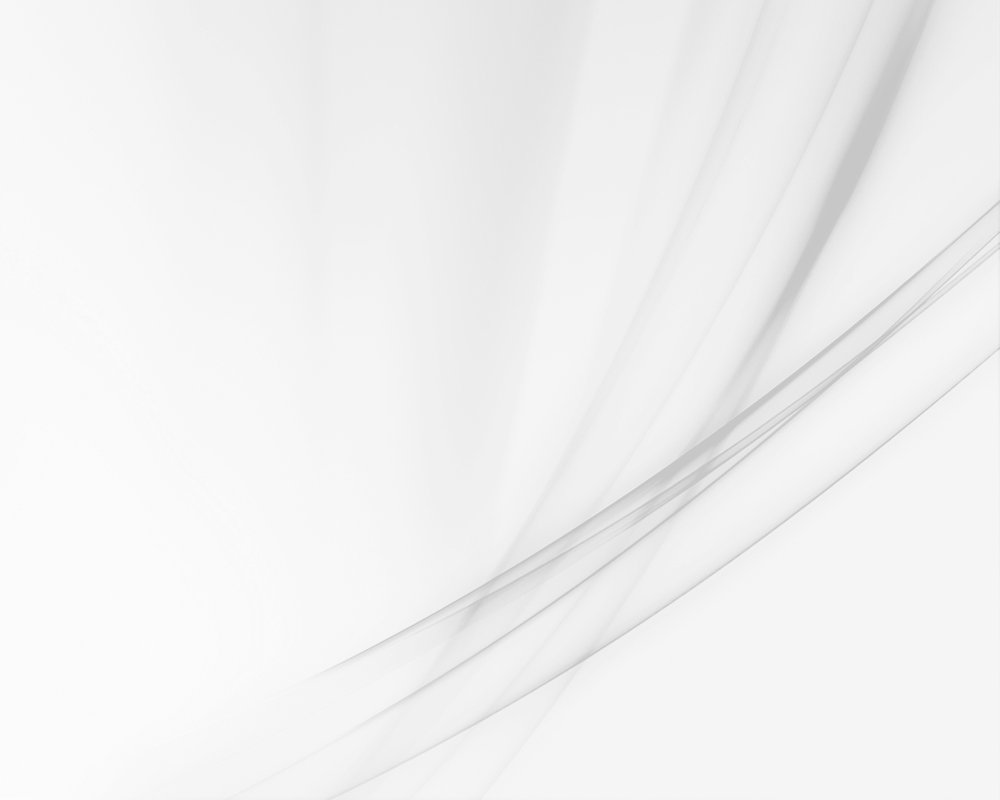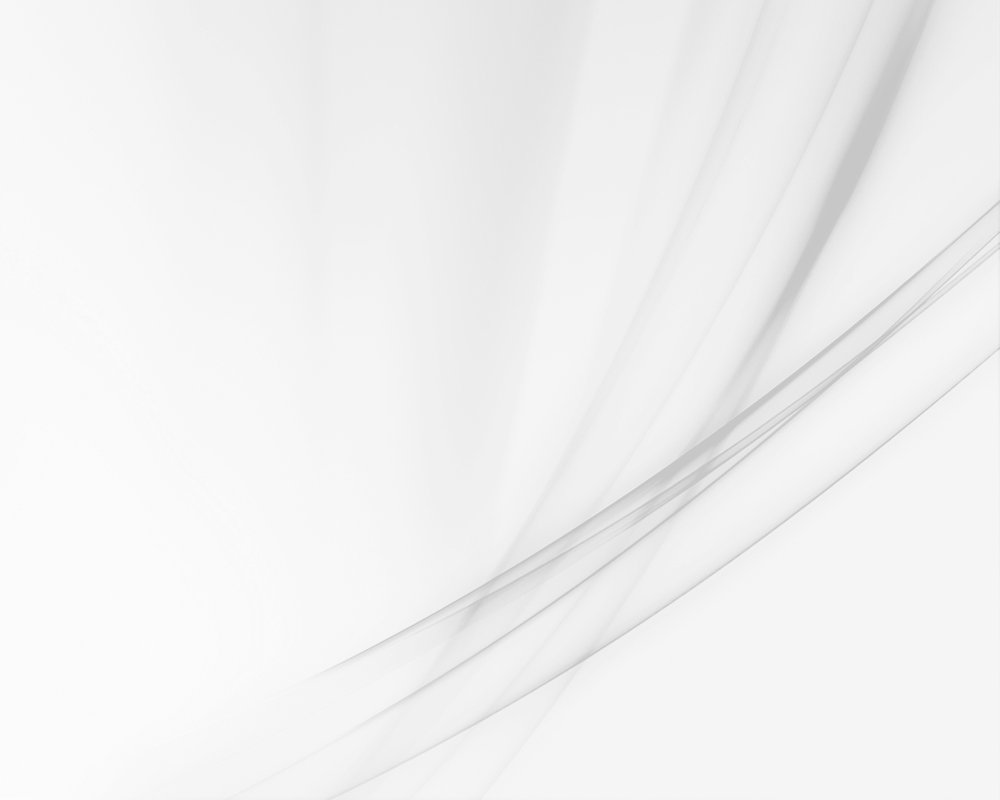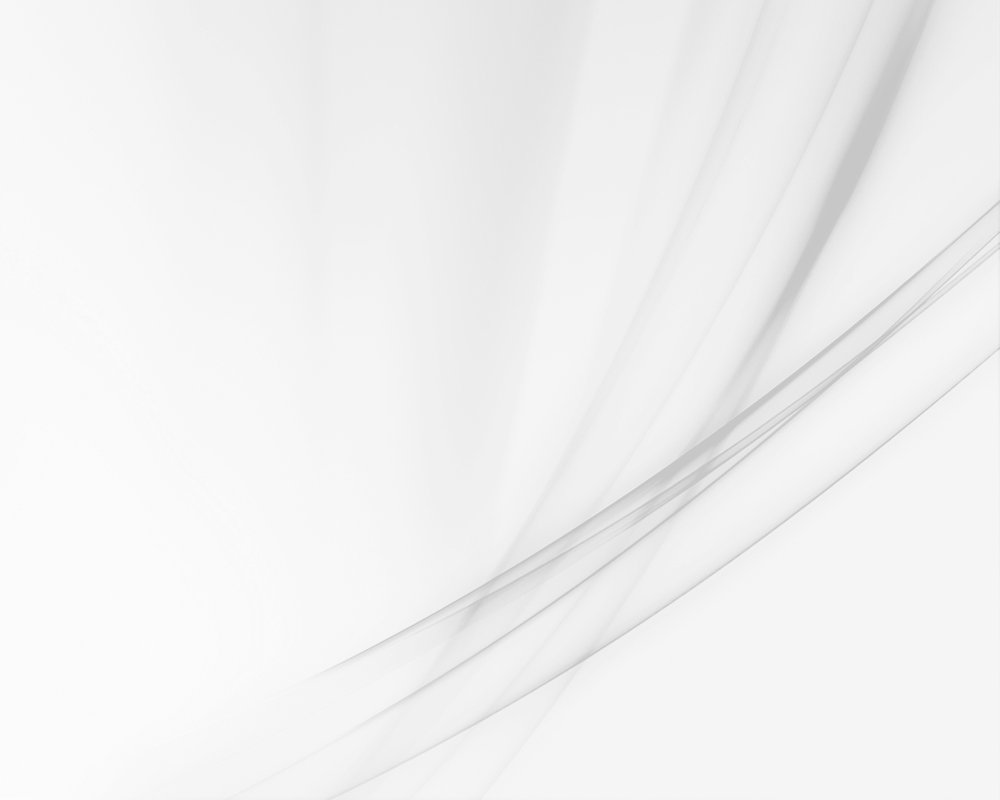 2
"Working with such an established brand has been a fantastic experience. Top quality on a consistent basis. Also provides a perfect match for the brand identity requirements of our company. On top of this, the feedback that we receive from clients on the products and services offers is always positive. It goes without saying that we look forward to continuing an excellent working relationship with TechCurve Software & Services."
2
"This is to certify that TechCurve Software & Services Old Zero, Srinagar has designed our website under website title "www.StarGuestHouse.Com and since inception, the said website running quite satisfactory and the annual maintenance of our website is being maintained by the said form in good professional manner. "
2
"After using the Product Provided By The Techcurve , We Are able to manage my whole process through a single window. Wonderful features like Gate PASS Voucher Generation, Record Keeping , and other features are perfectly developed to manage Whole Activities."
By assuring quailty and incorporating futuristc technologies, our work methodology is solely based on the principle that happy clients are the foundation of our success story.