World is endorsing the change, a change having a potential to transform the lives of individuals living in the remotest parts of the world. A transformation enabling them to endorse virtual world by rejecting the status quo thereby making physical barriers irrelevant.
This virtual transformation has bought some costs to the organizations & individuals, costs that are unbearable, costs that can tarnish the image of organizations & individuals beyond repair i.e. information breach.
Nowadays hackers have become so intricate in their approach that even presidential elections are not secured from this menace. It becomes imperative for every organization to stay up-to-date on the latest security technologies, threats and remediation strategies to safeguard the integrity of the organizations.
At TechCurve Software & Service, we are aware of the threats that organizations are facing and complexities every attack brings with it, that is why we consistently update our knowhow in the field and inculcates the learning to mitigate any future attacks and threats.
At TechCurve Software & Service, we possess world class security service portfolio designed to defend against and alleviate the most vicious attacks based on attacking and defending highly secured environments. Our ability to meet the information security needs across industry verticals, with commitment of quality delivery and partnering approach has been highly recognized by the security geeks in the industry which have increased the credibility and brand value of TechCurve Software & Services.
Our services
Web security

Network penetration testing

Application penetration testing

Source code review

Data recovery & migration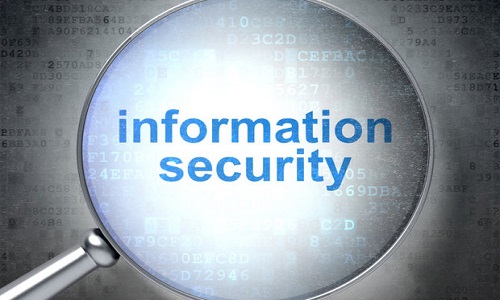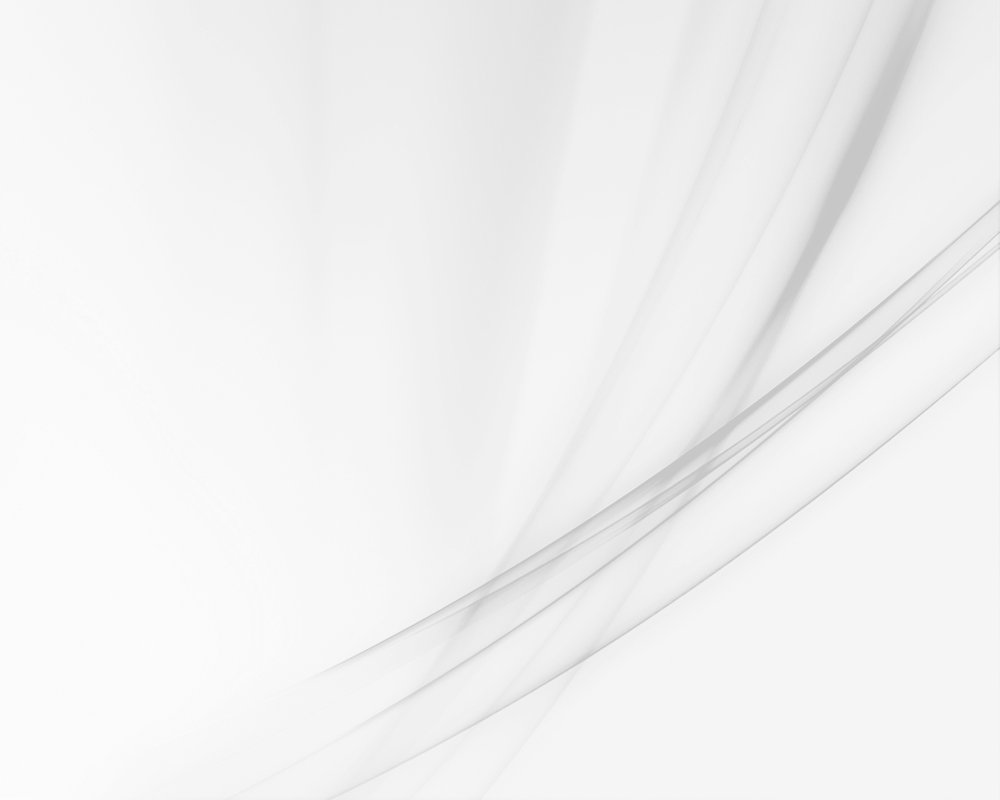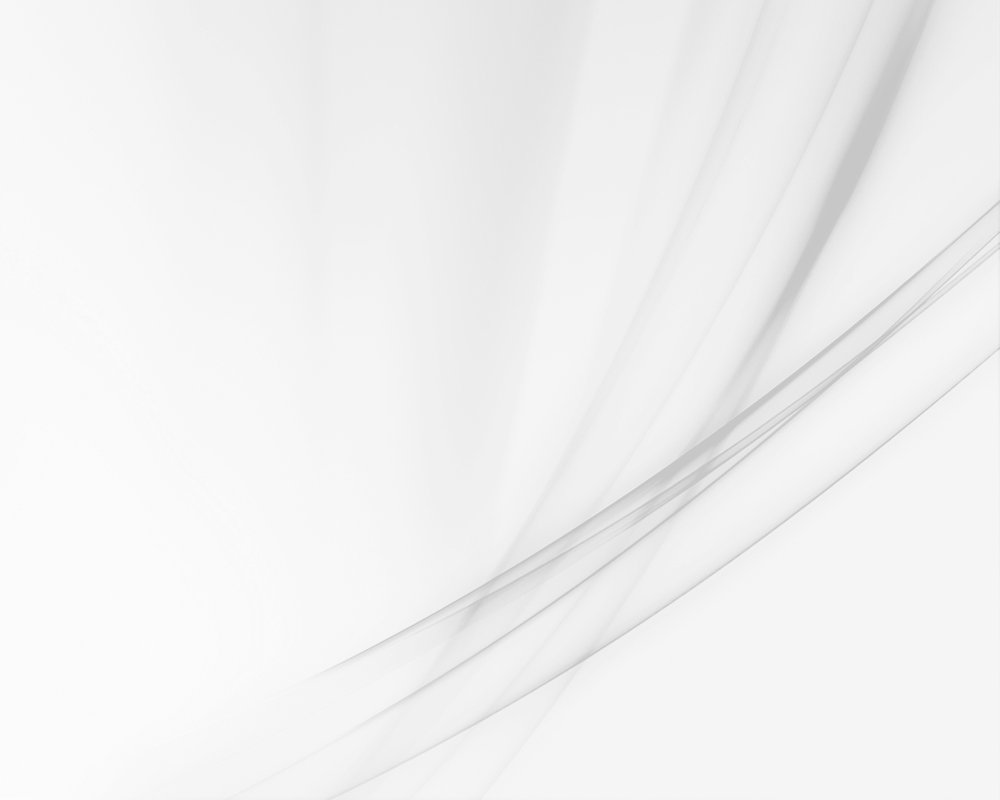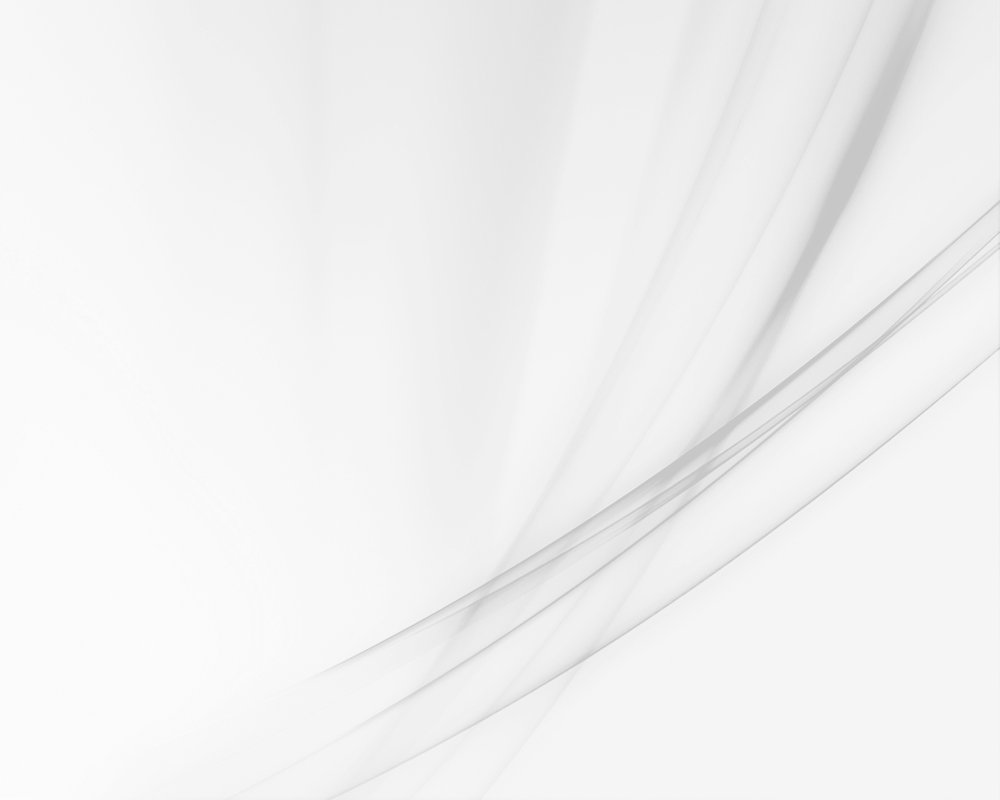 2
"Working with such an established brand has been a fantastic experience. Top quality on a consistent basis. Also provides a perfect match for the brand identity requirements of our company. On top of this, the feedback that we receive from clients on the products and services offers is always positive. It goes without saying that we look forward to continuing an excellent working relationship with TechCurve Software & Services."
2
"This is to certify that TechCurve Software & Services Old Zero, Srinagar has designed our website under website title "www.StarGuestHouse.Com and since inception, the said website running quite satisfactory and the annual maintenance of our website is being maintained by the said form in good professional manner. "
2
"After using the Product Provided By The Techcurve , We Are able to manage my whole process through a single window. Wonderful features like Gate PASS Voucher Generation, Record Keeping , and other features are perfectly developed to manage Whole Activities."
By assuring quailty and incorporating futuristc technologies, our work methodology is solely based on the principle that happy clients are the foundation of our success story.